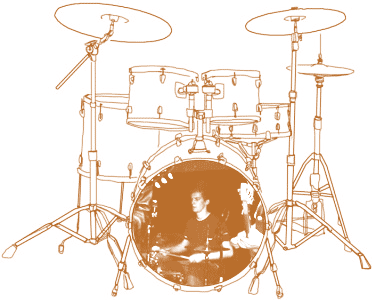 ANDREW TRAVERS MEMORIAL FUND
The Andrew Travers Memorial Fund is a charitable organisation which helps young people who are newly diagnosed with Attention Deficit Hyperactivity Disorder (ADHD).
Our aim is to provide guidance, share our experiences and give some direction to materials that have proven useful to understanding ADHD.
The Fund has formed a partnership with Southam College and Dr-um's drum store, in Leamington Spa, to enable any student, identified by the College's Learning Support Department as being diagnosed with ADHD, to receive six free drumming lessons at Dr-um's store, on production of this Award sheet.
'Andrew Travers Memorial Fund Award'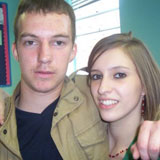 Andrew was a student at Southam College from September 2000 to June 2007 and was attending the Sixth Form, studying 'A' Levels. He was tragically involved in a fatal car accident and died on 15th June 2007.
Andrew was a prodigious Musical talent, playing the drums and studying music at the College. He had been a member of the College Band for various productions, most notably the 'Rock Showcase' of December 2005 and was one of the founding members of the Band 'Old Ricoh', along with his close friend Matt Neal and his brother Peter.
Andrew had managed to combine his greatest loves by working at Ricoh Arena, the home of his beloved Coventry City, gaining Vocational Work Experience at Dr-Um drum shop in Leamington Spa and playing with his band.
We hope that this initiative will carry on the memory of Andrew's name by encouraging others with ADHD to explore music as a way of expressing themsleves, building their confidence and improving their school experience.

The Travers Family