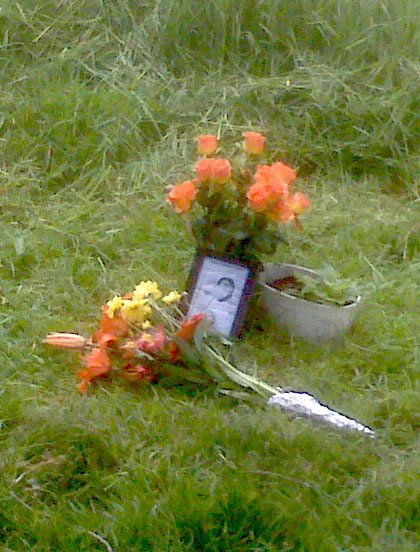 ADHD MEMORIAL FUND
The Andrew Travers Memorial Fund is a charitable organisation which helps young people who are newly diagnosed with Attention Deficit Hyperactivity Disorder (ADHD), at present, this is restricted to Students at Southam College, although we will look to expand this support in the future.
Our aim is to provide guidance, share our experiences and give some direction to material's that have proven useful to understanding ADHD.
The Fund has formed a Partnership with Southam College and Dr-ums drum store in Leamington Spa to enable any student, identified by the College's Learning Support Department as being diagnosed with ADHD, to receive six (6) Free Drumming Lessons at Dr-ums store.
The Memorial Fund also provides for an Annual Award, the 'Andrew Travers Award for Music'.
This Award is presented to enable an individual or Group to further their interest in Music and hopefully encourage them to greater achievement, we hope that you will take Andrews enthusiasm for Music as inspiration and enjoy this Award.
The Memorial Fund organises an annual Concert to raise funds, but donations would be gratefully received at any time and all contributions would assist in trying to expand the support offered to other students.
To donate, please send Cheques to:
Andrew Travers Memorial Savings Fund
22 Percival Drive
Harbury
Leamington Spa
CV33 9GZ
Or to:
Coventry Building Society
Sortcode: 40-63-01, Account No: 6112 6280
Thankyou